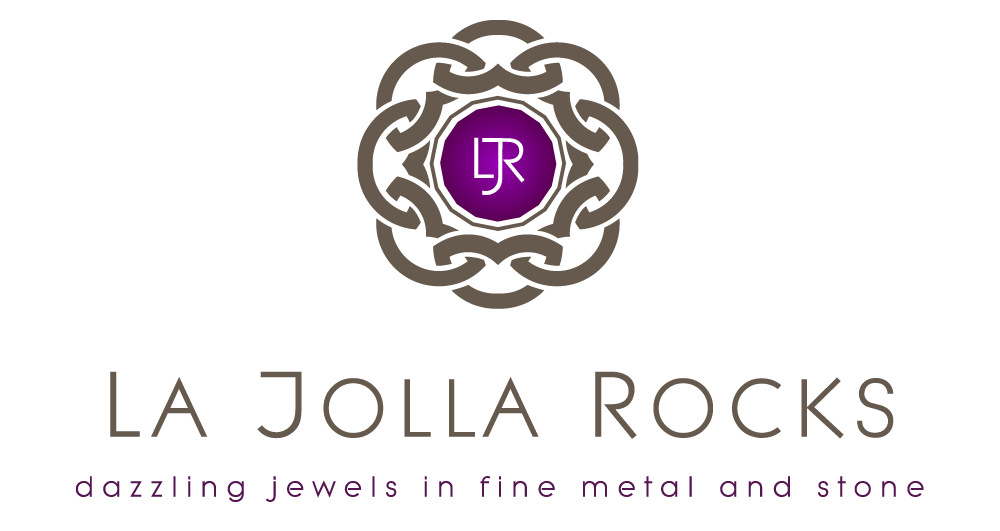 Are you tired of struggling to put on your favorite bracelets?
Tired of fighting to put on claw clasp bracelets?
Try my new Bracelet Attachment Device (B.A.D.) & you'll be bracelet independent!
1. Firmly attach suction cup, at elbow height, to any smooth, clean glass or mirror surface to which you can stand close by (window, shower door, mirror, etc.) Smooth metal, tile & plastic will not work as well. Push down firmly on the center hub & gently tug to insure good attachment. If the floor below is hard (tile, stone, wood, etc), place a towel or throw rug directly below to prevent breakage or damage in case you drop the bracelet.
2. Drop the loop of the bracelet over the hook.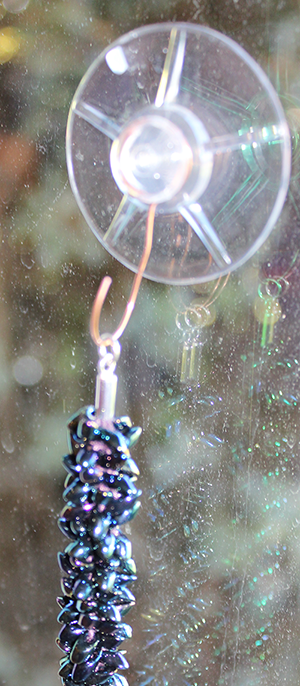 3. Using both hands if necessary, maneuver the claw clasp open & hold it in the opposite hand from the one on which you want to wear the bracelet.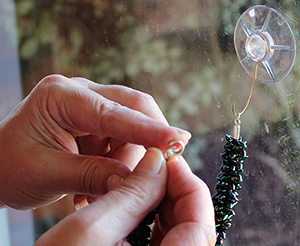 4. Place the wrist on which you want to wear the bracelet against the bracelet as it hangs on the hook.
5. Loop the bracelet around your wrist & easily attach the claw to the loop that is being held securely on the hook.
IT'S THAT EASY!
Take one when you travel. Makes great stocking stuffers or thank-you gifts.
To remove: Carefully lift up on the raised fin or outer tab of the suction cup. Wipe with a damp towel to clean. Gently bend wire back into shape if it becomes wonky. Wire may break if mishandled or bent many times.
Caution: Although filed smooth, the end of the wire is sharp—handle with care & keep out of reach of children. The BAD is not a toy. Patent pending.
It's so good to have a BAD!
The BAD can be purchased at the Square Market Place: 5 BADs for $30 including California sales tax and shipping to USA addresses.